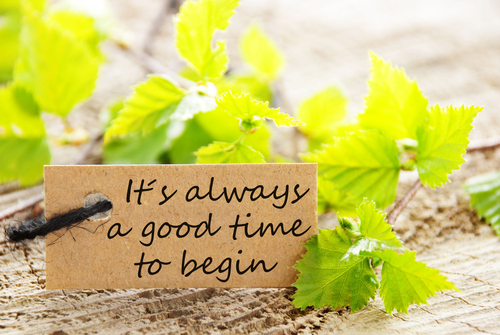 Achieve optimal health and wellness with the help of Dr. Alicia Hollis. She provides every patient with a personalized functional medicine approach for various chronic diseases such as:
Thyroid Disease
Hormone Imbalance
Menopause Related Conditions
Diabetes
Hypertension
High Cholesterol
Osteoporosis
Irritable Bowel Syndrome (IBS)
Breast Implant Illness (BII)
Autoimmune Disease
Chronic Inflammatory Response Syndrome "CIRS" Mold Related Illness
Lyme Disease and Other Tick Related Infections
Metabolic Detoxification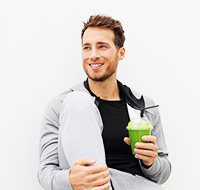 Integrative/Functional Medicine Consult
Dr. Hollis will provide a comprehensive review of your medical history, including all medications, supplements and will review life events that may be contributing to your current state of health. Her background in traditional Internal Medicine coupled with her Integrative and Functional Medicine training enables her to take all organ systems into consideration and look to find the root cause of illness.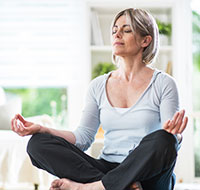 Hormone Balancing
Dr. Hollis looks at the adrenals, thyroid and sex hormones in order to properly address the interplay between certain hormone systems in the body. She uses Bio-Identical hormones to assist in menopausal related symptoms. Bio-Identical hormones are hormones with the same chemical structure to hormones your body makes to affect the same changes.
Other conditions including Diabetes, Hypertension (high blood pressure), and hyperlipidemia (high cholesterol) are treated by utilizing lifestyle changes, targeted nutrients, and looking at treating the underlying causes of inflammation. Often times we are able to minimize or eliminate diabetic medications or prescription cholesterol-lowering drugs using this comprehensive approach.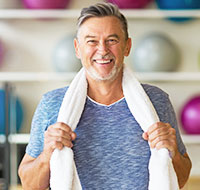 A Functional Approach to Gastrointestinal Health
Dr. Hollis works with patients with Irritable Bowel Syndrome (IBS) Inflammatory Bowel Syndrome (IBD), as well as patients with chronic constipation or gas/bloating. She utilizes specialized testing to look at any underlying causes of GI dysfunction as well as employs dietary changes to effect changes in a patient's GI health.